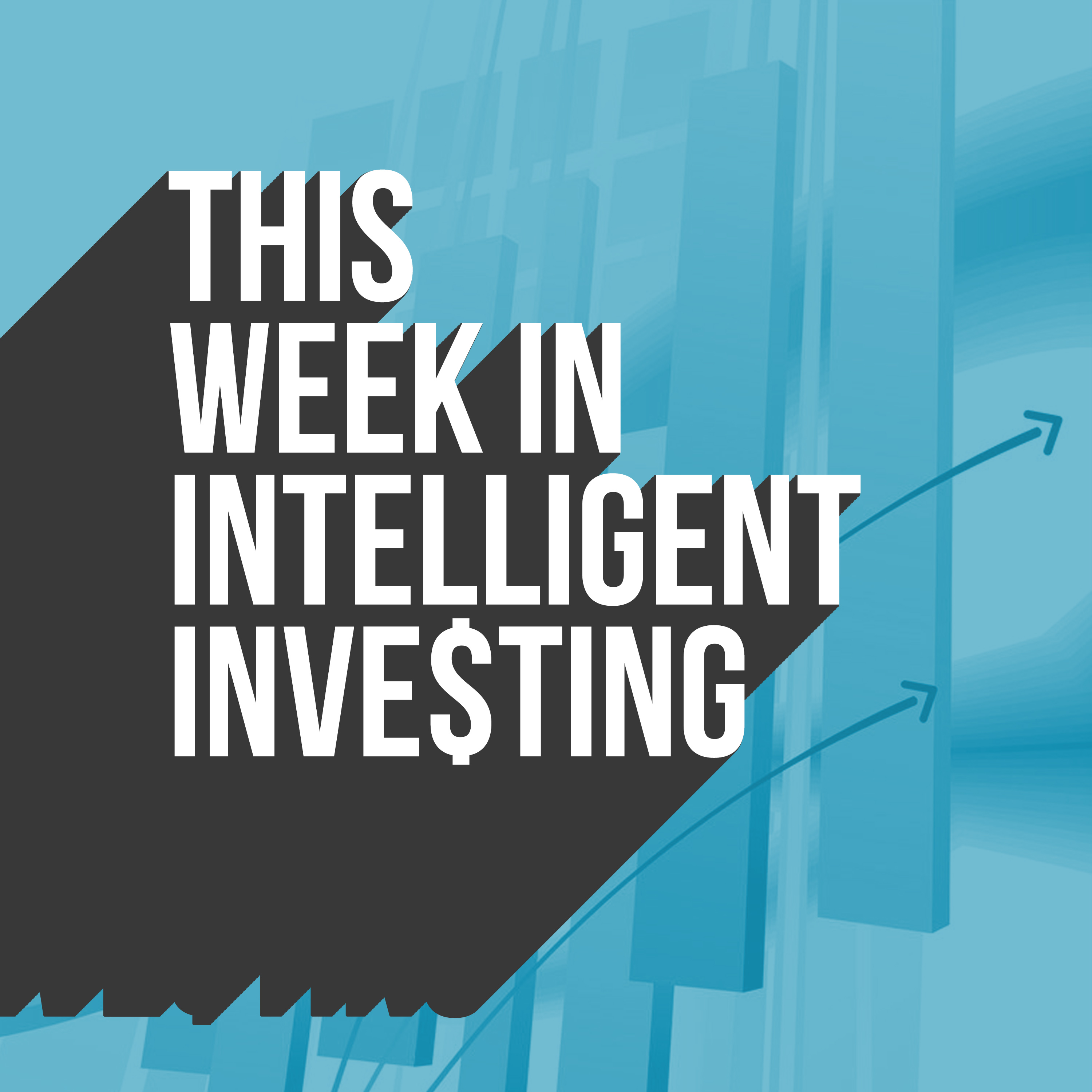 In this episode, John Mihaljevic hosts a discussion of:
The corporate tax code and the election: Chris Bloomstran talks potential changes to the corporate tax code and how the code changes from two years ago will change regardless of who wins the White House.
Sports/investing analogy: Phil Ordway invokes news of the RedBall SPAC acquiring a stake in Fenway Sports Group. Sports may be an example of how it is tougher to gain an analytical edge in most asset classes.
Applying lessons from the breakup of AT&T: Elliot Turner draws parallels between the AT&T breakup, the current state of antitrust, and considerations around a potential breakup of the big tech companies.
Enjoy the discussion!
The content of this podcast is not an offer to sell or the solicitation of an offer to buy any security in any jurisdiction. The content is distributed for informational purposes only and should not be construed as investment advice or a recommendation to sell or buy any security or other investment, or undertake any investment strategy. There are no warranties, expressed or implied, as to the accuracy, completeness, or results obtained from any information set forth on this podcast. The podcast participants and their affiliates may have positions in and may, from time to time, make purchases or sales of the securities or other investments discussed or evaluated on this podcast.