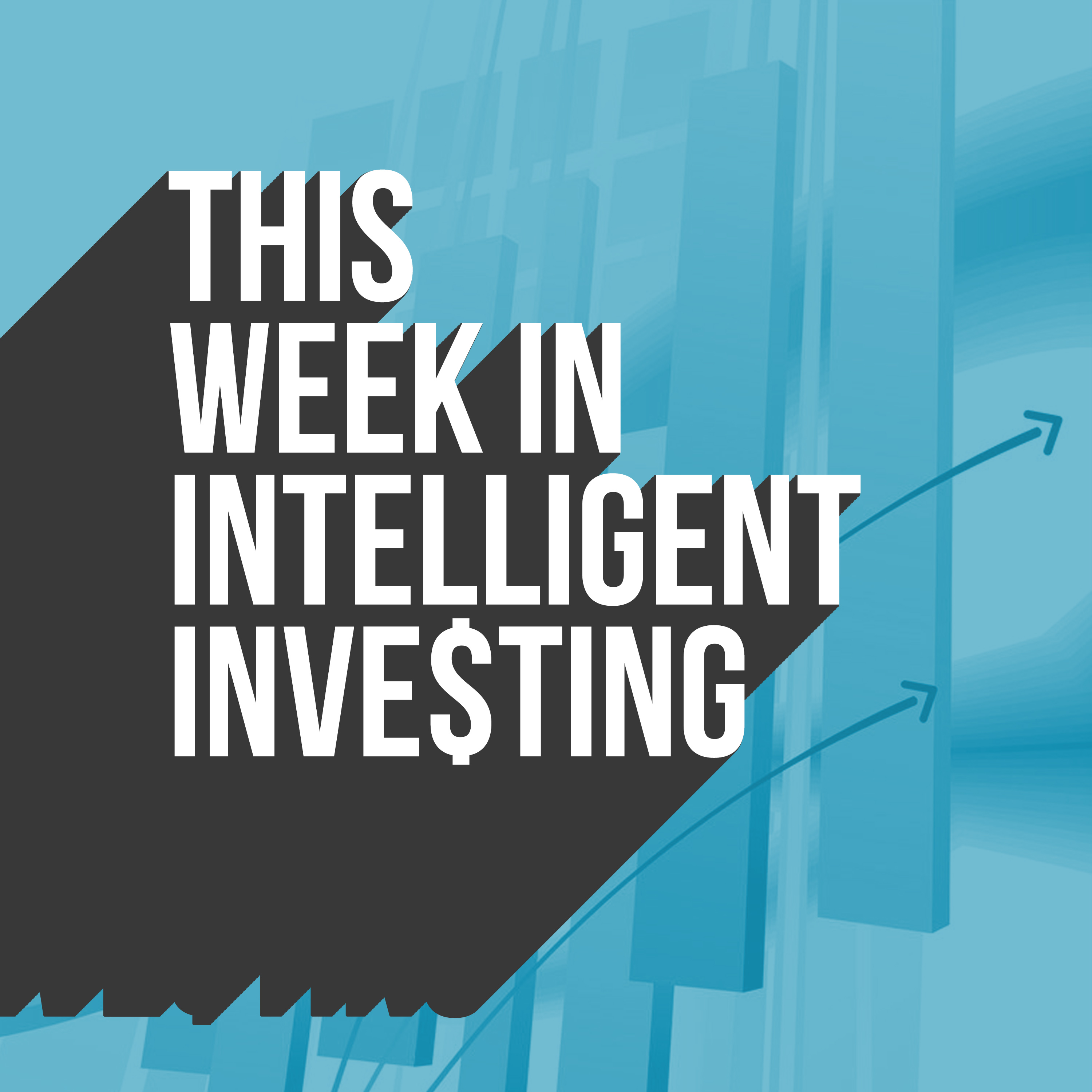 In this episode, John Mihaljevic hosts a discussion of:
Hashtag neversell: Elliot Turner shares his take on #neversell, a recently trending topic among investors on Twitter. We discuss the significance and merits of #neversell, tying it to related topics, such as long-term investing, how to make a sell decision, and how to invest amid market exuberance.
Subscription business models: Phil Ordway shares insights into recurring revenue models, their features and advantages. We discuss how subscription models create value, but we also examine the potential issues, drawbacks, and risks of such models. We touch on the fitness space as well as Peloton.
Financial services disruption: John responds to a listener question on the significance of the Stripe Treasury announcement. We discuss how innovation and disruption are affecting banking, insurance, and financial services broadly. We debate the outlook for long-term value creation in the sector.
Enjoy the discussion!
The content of this podcast is not an offer to sell or the solicitation of an offer to buy any security in any jurisdiction. The content is distributed for informational purposes only and should not be construed as investment advice or a recommendation to sell or buy any security or other investment, or undertake any investment strategy. There are no warranties, expressed or implied, as to the accuracy, completeness, or results obtained from any information set forth on this podcast. The podcast participants and their affiliates may have positions in and may, from time to time, make purchases or sales of the securities or other investments discussed or evaluated on this podcast.