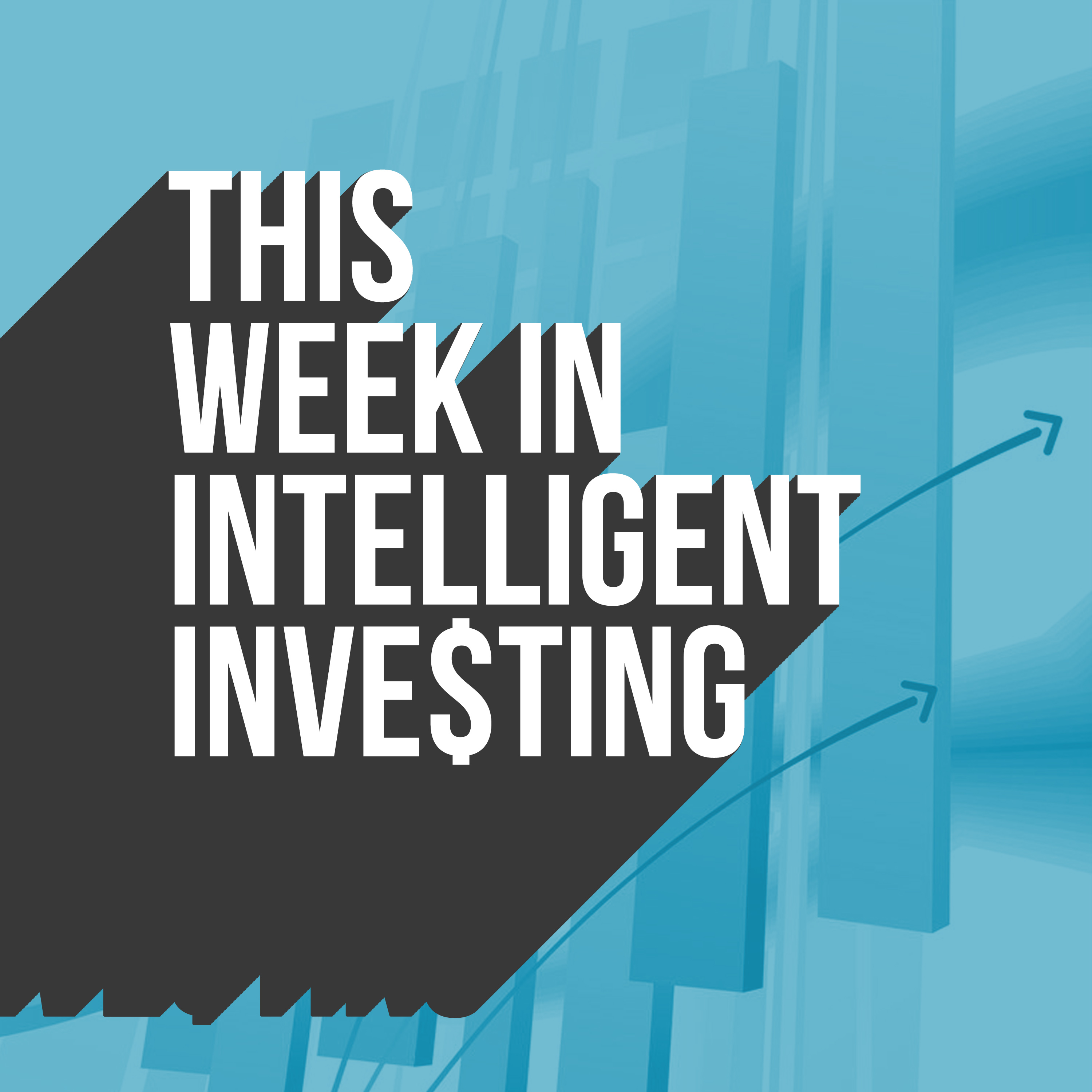 In this episode, John Mihaljevic hosts a discussion of:
Nike's surprising success with online sales: the durability of the direct-to-consumer opportunity, and what sets apart brands like Nike and Adidas from rival brands as well as top beverage brands; led by Chris Bloomstran
Valuing white space vs. realized ambition: how the market disproportionately rewards earlier-stage companies; the way TAMs collide and growth gets harder as companies scale; illustrated by Dropbox vs. Slack; led by Elliot Turner
Enjoy the discussion!
The content of this podcast is not an offer to sell or the solicitation of an offer to buy any security in any jurisdiction. The content is distributed for informational purposes only and should not be construed as investment advice or a recommendation to sell or buy any security or other investment, or undertake any investment strategy. There are no warranties, expressed or implied, as to the accuracy, completeness, or results obtained from any information set forth on this podcast. The podcast participants and their affiliates may have positions in and may, from time to time, make purchases or sales of the securities or other investments discussed or evaluated on this podcast.