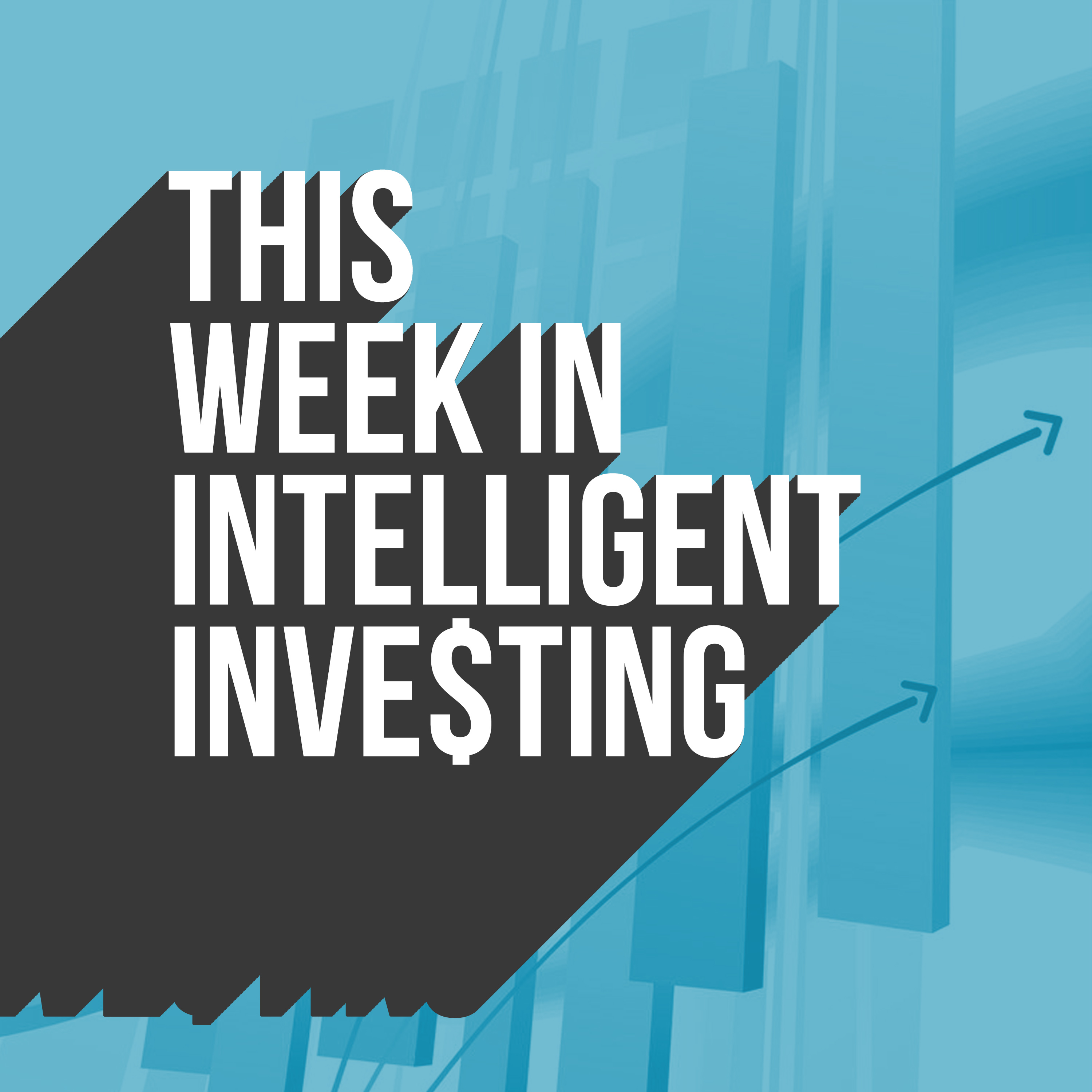 In this special episode, Elliot Turner welcomes Isaac Schwartz, Portfolio Manager at Robotti & Company Advisors LLC for a detailed conversation on Isaac's long arc with the logistics behind food delivery.
How Isaac's interest in food delivery logistics was born: A history of Isaac's involvement with Net-a-Porter and studying opportunities to introduce disruptive logistics, based on ground-up, dedicated architecture, to established supply chains.
A deep dive on Ocado: What makes Ocado such a unique opportunity and how the business has evolved from a supermarket with great technology to a technology platform.
Experience leads to HKTV: How Isaac's global perspective and long history with food delivery logistics put this opportunity on his plate.
Enjoy the discussion!
The content of this podcast is not an offer to sell or the solicitation of an offer to buy any security in any jurisdiction. The content is distributed for informational purposes only and should not be construed as investment advice or a recommendation to sell or buy any security or other investment, or undertake any investment strategy. There are no warranties, expressed or implied, as to the accuracy, completeness, or results obtained from any information set forth on this podcast. The podcast participants and their affiliates may have positions in and may, from time to time, make purchases or sales of the securities or other investments discussed or evaluated on this podcast.