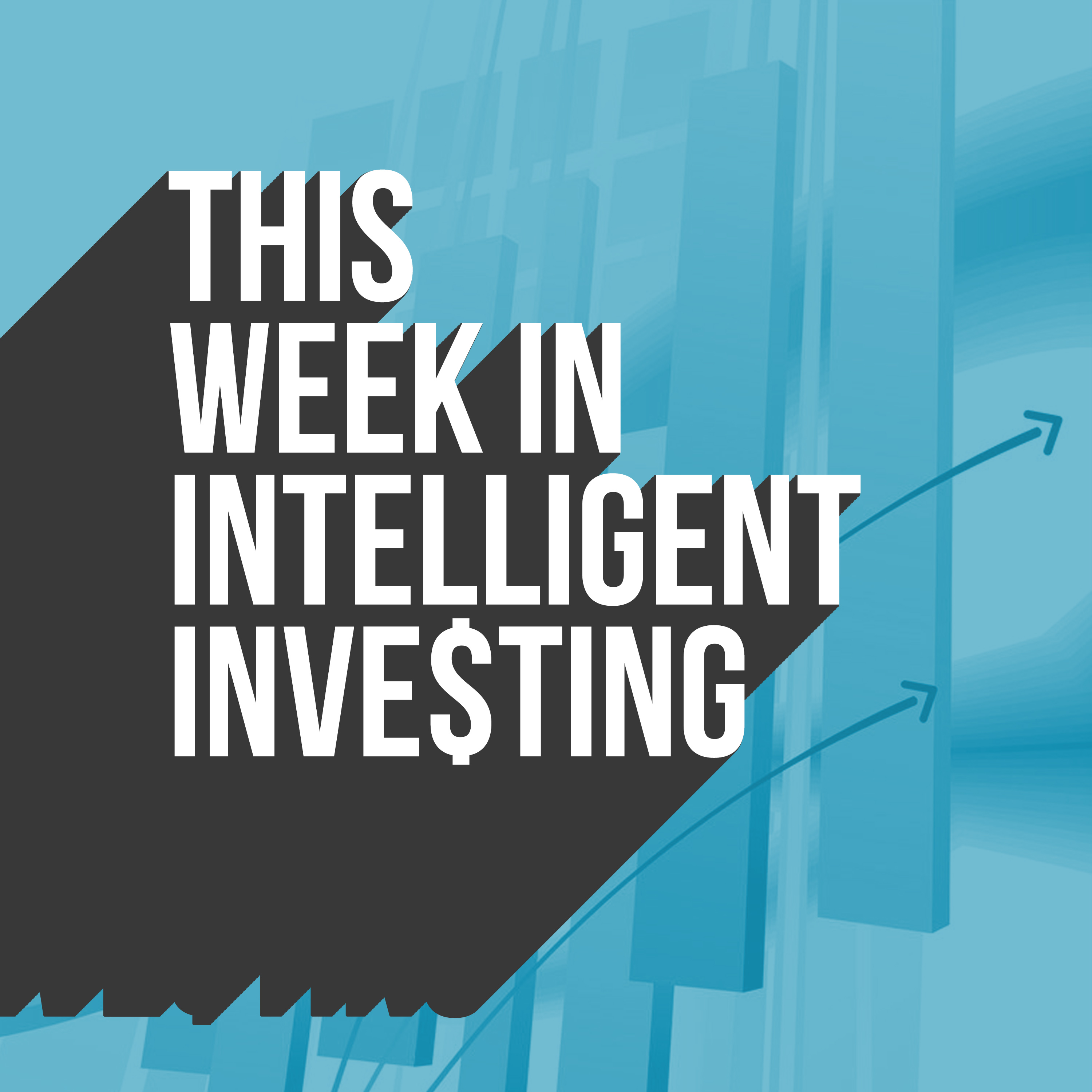 In this special episode, Mario Cibelli, Jason Moser, Mike Puangmalai, and Elliot Turner discuss PayPal's next chapter. Learn why the share price decline alters the trajectory of the company and is an opportunity to own growth cheaply.
Enjoy the conversation!
The primary purpose of this podcast is to educate and inform. The views, information, or opinions expressed by hosts or guests are their own. Neither this show, nor any of its content should be construed as investment advice or as a recommendation to buy or sell any particular security. Security specific information shared on this podcast should not be relied upon as a basis for your own investment decisions -- be sure to do your own research. The podcast hosts and participants may have a position in the securities mentioned, personally, through sub accounts and/or through separate funds and may change their holdings at any time.
About the Host:
Elliot Turner is a co-founder and Managing Partner, CIO at RGA Investment Advisors, LLC. RGA Investment Advisors runs a long-term, low turnover, growth at a reasonable price investment strategy seeking out global opportunities. Elliot focuses on discovering and analyzing long-term, high quality investment opportunities and strategic portfolio management. Prior to joining RGA, Elliot managed portfolios at at AustinWeston Asset Management LLC, Chimera Securities and T3 Capital. Elliot holds the Chartered Financial Analyst (CFA) designation as well as a Juris Doctor from Brooklyn Law School.. He also holds a Bachelor of Arts degree from Emory University where he double majored in Political Science and Philosophy.